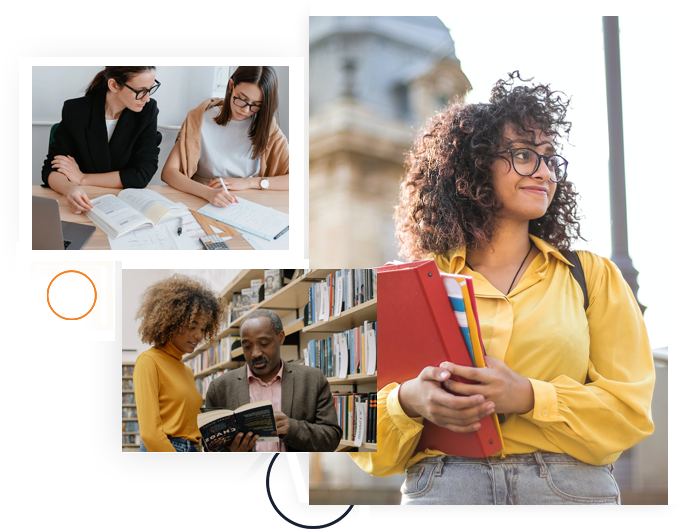 About Us
Welcome to SMART ENGLISH
Smart English is a young and vibrant English school in the heart of Melbourne, Australia.
Since our start, we have worked hard to establish our reputation in a solid way by offering our students a personalised learning experience and ongoing academic support.
At Smart English we are passionate about teaching English to international students! That is why we have put together a team of qualified teachers with global experience who are committed to teaching students from all over the world with enthusiasm and dedication!
What We Offer
Personalised study plans to achieve your goals within your time expectations
Qualified teachers with extensive experience in Australia and overseas
Multi-language student support staff
Wide range of English courses
Language Test preparation courses
Online English courses for groups and 1:1
Personal and academic support
Intense and dynamic classes
Professionalism and reliability
Professionals
Meet Our Team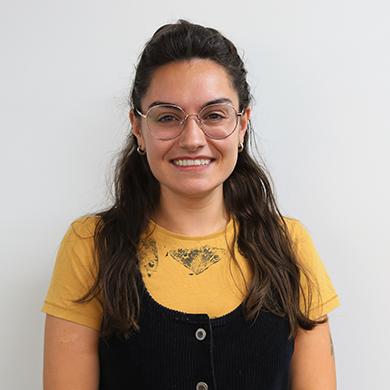 Elena
Senior English Teacher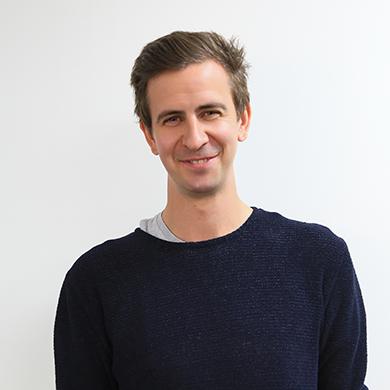 Sam
Senior English Teacher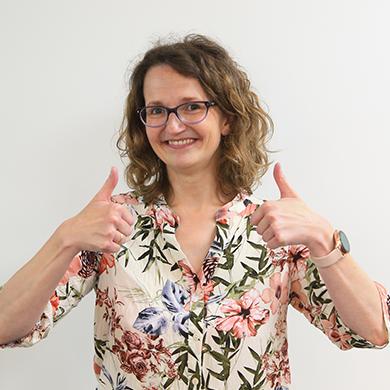 Sylwia
English Language Teacher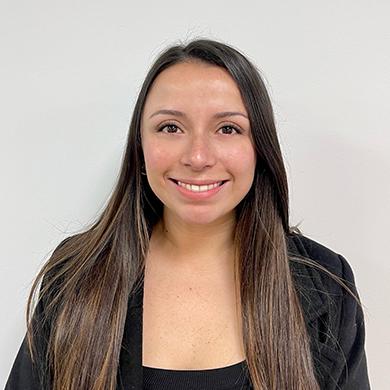 Estefania
Student Support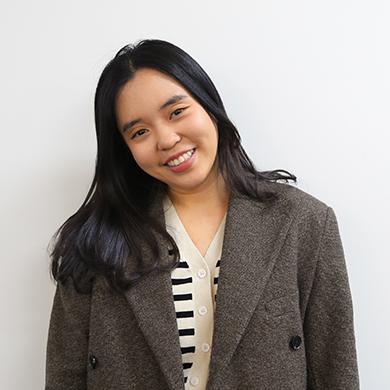 Esther
Marketing Specialist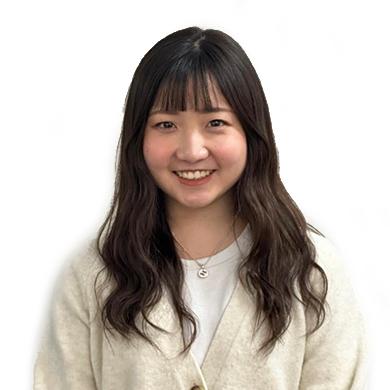 Ayane
Marketing Specialist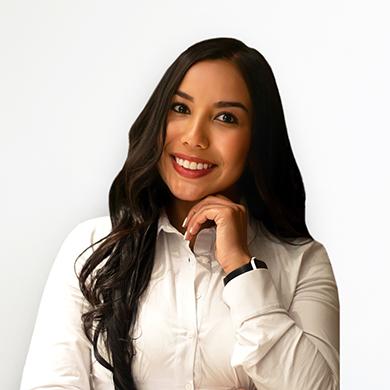 Daniela
Marketing Specialist